SalesforceMasters is one of the successful salesforce training institutes in Hyderabad. We offer quality salesforce training to all our students. We are one of the very few well performing training institutes in the twin cities with the best staff and team. SalesforceMasters offers the best salesforce training with proper technical and practical implementations. We train both students as well as working individuals and professionals. Everybody who is looking to upgrade their resume to get the best possible job opportunities in our country can enroll themselves in our program as salesforce is set to grow and boom in the coming years.
We at SalesforceMasters in Hyderabad always work on improving and upscaling our teaching methods to give our students the best experience. Methods that are used by top MNCs and companies are also inclusive in our program. Our team is blessed with the best trainers in Telangana who also happen to have 12+ years of experience in the industry. They have worked in some of the major companies in the world and create a friendly and functional environment for the students. We at SalesforceMasters are focused completely on teaching as many eligible students as we can and open doors to them for more employment opportunities.
The trainers teach so efficiently and we offer three different training modes that the students can choose from. As of this date, we provide live online sessions along with self-paced videos. We will soon open up a slot for offline training as well. We offer certifications that will be given towards the end of the course. This will add more credibility to your resume and help you during the hiring process. Our certificates are equally certified and can be used to apply for jobs across the city
We offer 100% definite job assistance to our students and trainees. Communication being the first step to success, we ensure and help our trainees get a better grip of the same. Along with providing bonus tips to our students, we also conduct mock interviews which will improve the trainees's confidence. Tests will also be conducted to help the students. Resume preparation will also be assisted on by our trainers.
Our accomplishments/ expertise.
45+ Students placed in MNCs
Modes of Training for Salesforce training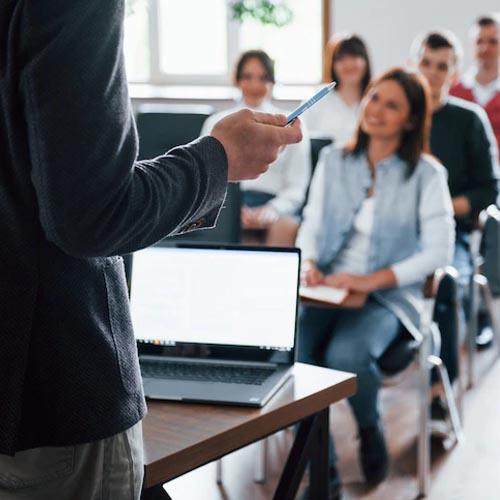 Classroom Salesforce course in Hyderabad
You can attend our offline training from our branch in Ameerpet, Hyderabad. The usual In-class training will be conducted by our trainers in our classroom training mode.
Salesforce online Training (Live instructor led)
Our Salesforce online training is led by our expert instructors. Attend our online training from the comfort of your home. Live sessions will be conducted by our trainers.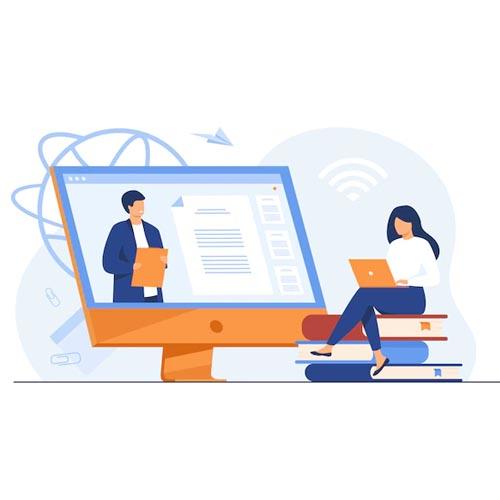 Self-paced recorded video course.
You will get a full, in-depth recording of our salesforce course. The self-paced recorded video course we offer can be learnt at any given time and you will be given complete access to the video course.