Salesforce Masters Services
Why Salesforce Training Services are better for students?
Salesforce is a cloud based software that is dedicated to the Customer Relationship Management (CRM) platform. Salesforce along with its partners is set to create about 9.3 million new job openings and 1.6 trillion in revenues by 2026. The scope and growth of salesforce is set to explode in the coming years, creating more employment and revenue in the field. Salesforce Masters offers the best salesforce training in Hyderabad. We are a dedicated team focused on sharing and tutoring students and trainees from all educational backgrounds.  
Post-pandemic, things have changed drastically for the world. Online courses have seen an epic boost with more people opting in for the certification course programs. The entire paradigm of education has been repositioned. In accordance with that, we at ,,, have structured our courses that fir perfectly into the new style of education. The online salesforce program that we offer will be conducted regularly. We are backed with an amazing team of professional trainers who are highly experienced in the field having an experience of over 12+ years. Our course is prepared in the best possible way for our students and trainees. The trainers are proficient salesforce experts who will give the students the best salesforce training along with additional tips and tricks.  
We organize our salesforce training in batches that will be conducted at the given time slots. We offer online salesforce training, self-paced video courses and offline training. However, our offline training sessions will not commence immediately, we will update the details regarding it on our website. You can opt in for the training mode of your choice and begin your salesforce journey with ,,, complete practical, theoretical and technical training will be given to our students as we work on providing the ebay learning experience. Every student will be monitored closely and be given unbiased training. Our tutors will clear all your doubts during the class or after the class.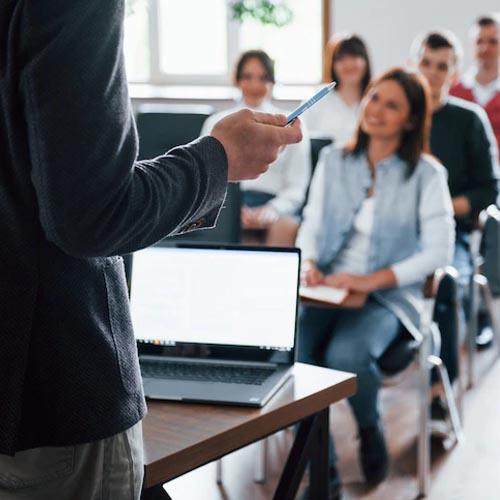 Classroom Salesforce course in Hyderabad
You can attend our offline training from our branch in Ameerpet, Hyderabad. The usual In-class training will be conducted by our trainers in our classroom training mode.
Salesforce online Training (Live instructor led)
Our Salesforce online training is led by our expert instructors. Attend our online training from the comfort of your home. Live sessions will be conducted by our trainers.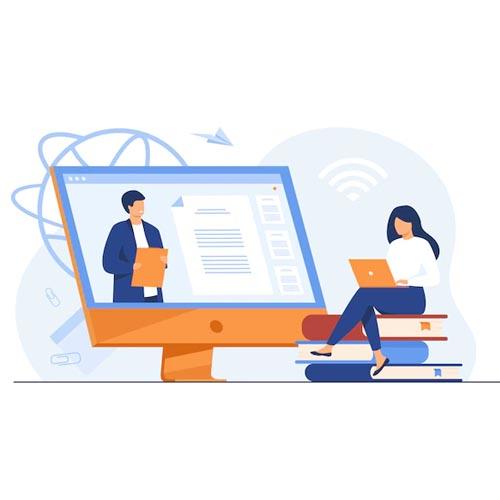 Self-paced recorded video course.
You will get a full, in-depth recording of our salesforce course. The self-paced recorded video course we offer can be learnt at any given time and you will be given complete access to the video course.