Salesforce Developer course in Hyderabad
100% Placement Assistance
Salesforce Developer course in Hyderabad – Online training batch
Salesforce Developer Course in Hyderabad - Curriculum
Key Points Of Salesforce Developer Course in Hyderabad (online course)
About Salesforce Developer Course in Hyderabad
Salesforce is a market-leading cloud-based CRM platform that supports international enterprises in the areas of sales, customer service, and marketing. 
Additionally, Salesforce enables businesses to utilize cloud technologies for improved partner and customer communication. As a result, it provides a variety of services that companies can use to advance. 
The top Salesforce Developer Course in Hyderabad is provided by Salesforce Masters, where you will be trained by professionals in the field. This course covers all necessary content, including the fundamentals of cloud computing, an overview of Salesforce, customization options, security features, the Visualforce framework, an introduction to Apex, and more. 
Through assignments, real-world projects, etc., you will acquire practical skills in addition to theoretical training. 
You will learn from knowledgeable instructors how to secure the Salesforce application environment, customize business apps and processes, etc. 
Additionally, our instructor will walk you through the actual steps involved in passing the Salesforce Certification. Join the Salesforce Developer Course in Hyderabad at Salesforce Masters to receive instruction from real-time professionals.
Modes of Training for Salesforce training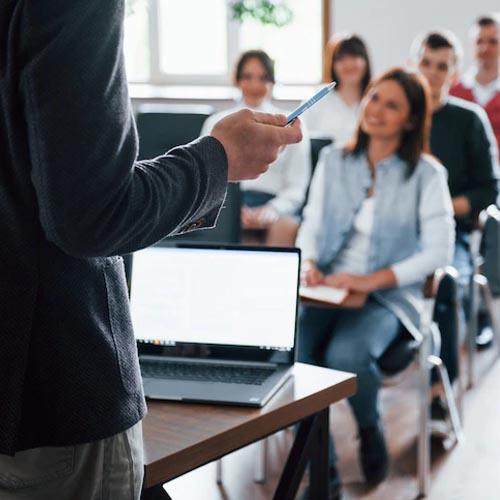 Salesforce Developer Classroom Training
The Salesforce Developer Course in Hyderabad Classroom Training at Salesforce Masters is a highly popular course created to give students comprehensive information and hands-on experience in Salesforce development. For students who are looking for salesforce developer classroom training, Salesforce Masters is the ideal choice for Salesforce Developer Classroom Training.
Salesforce Developer Course Online
The online course provides a flexible and convenient learning experience, allowing learners to access the course materials and participate in interactive sessions from anywhere in the world. The Salesforce Developer Course Online at Salesforce Masters is a comprehensive training program designed with expert instructors, hands-on learning, and interactive online sessions.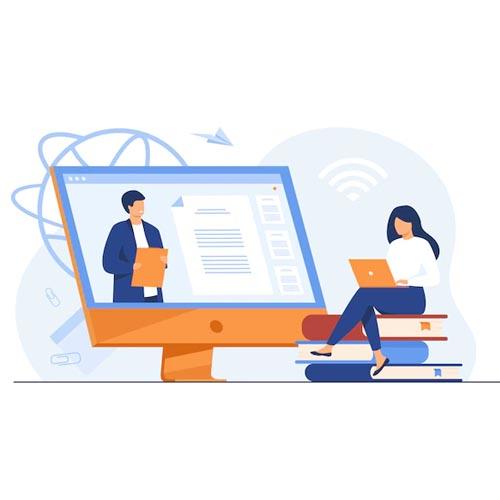 Salesforce Developer Self-paced Video Training
Self-paced video training can be a convenient and flexible way to learn, as learners can access the content whenever they want, from anywhere with an internet connection. At Salesforce Masters, we offer a self-paced video training program with a comprehensive curriculum, lifetime access, hands-on learning, and certification preparation.
Why choose to enroll our Salesforce course in Hyderabad
Salesforce Masters is one of the best Salesforce training institute in Ameerpet Hyderabad with industry experts trainers. we have bee doing best in Salesforce training over past 3 years and till now we successfully trained 800+ students across Hyderabad and Telangana we provide Salesforce placement assistance, Salesforce certification and support. join today in Salesforce masters we will provide e book and right skill set and make you ready for real time challenge.
Testimonials of Salesforce Developer Training in Hyderabad
Salesforce Developer Certification Training
To give students the abilities and information required to succeed in the Salesforce ecosystem, Salesforce Masters offers thorough Salesforce Developer Training Certification programs. 
Our training courses are created to specifically address the needs of the market and give students hands-on experience in real-life scenarios, preparing them for rewarding careers as Salesforce Developers.
We also provide a salesforce developer course in Hyderabad completion certificate which is recognized by the industry, after completing the course at Salesforce Masters.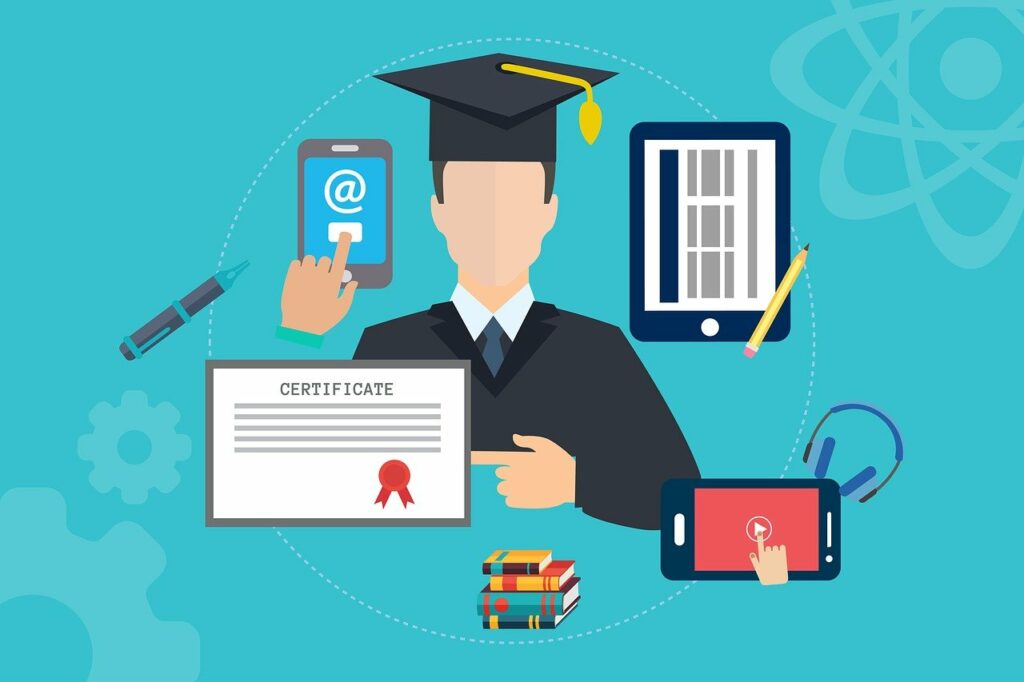 Our accomplishments/ expertise.
45+ Students placed in MNCs
Benefits of Salesforce Developer Training in Hyderabad Program (Online)
Skills Developed Post Salesforce Developer Course in Hyderabad
Career Opportunities in Salesforce Developer
You can anticipate a rewarding career as a Salesforce Developer with lots of room for development and progress. The need for qualified Salesforce Developers is continually high because Salesforce is one of the most popular cloud-based CRM (Customer Relationship Management) platforms utilized by enterprises globally. 
Here are some of the career opportunities in salesforce developer:
Salesforce Developer Training FAQs