Salesforce Developer course in Hyderabad
100% Placement Assistance
Salesforce Developer course in Hyderabad – Online training batch
Key Points Of Salesforce Developer Training in Hyderabad (online course)
About Salesforce Developer course in Hyderabad
Salesforce is one of the most popular business application platforms in the world. The Salesforce platform is an integrated suite of applications that allows you to manage your company's sales and marketing processes. 
It can help you to manage your customer relationships, your contacts, and your leads. It has features that can help you to track your business performance. Salesforce Developer training is one of the best courses that can help you learn the most about this platform. 
This course can help you master the different aspects of this platform. We offer comprehensive training that will help you understand the basic and advanced concepts of Salesforce development. The Salesforce Developer course training. 
Learn to build applications that can connect to Salesforce and build apps on top of Salesforce Platform. This course will teach you how to develop apps for Salesforce with the help of its API and SDK. Salesforce developer training provides an opportunity to get a deep understanding of the platform.
Our team of instructors have more than 8 years of experience in the field of Salesforce Development, hence they can teach you in a way that will help you achieve your desired goal. The Salesforce Developer Course provides you with a complete overview of the Salesforce Developer functionality. 
You will learn to use all of the tools and techniques necessary to create applications for the Salesforce platform. We also provide Salesforce Developer video course training that is well-structured and framed to deliver the best learning experience to the students. The video course comes with effective classroom recordings, assessments and quizzes along with a Salesforce Developer digital certificate. 
Enroll with us and attend our Salesforce Developer online training in Hyderabad.
Salesforce Developer Course Curriculum
Modes of Training for Salesforce training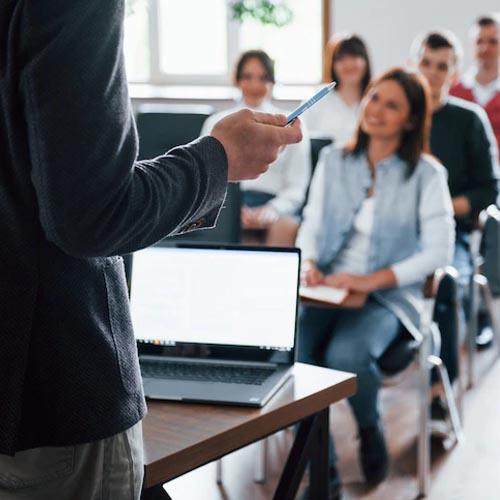 In-class training
Attend our Salesforce Developer classroom training available at our branches in Ameerpet and Kukatpally for a live, interactive learning experience.
Live tutor-led online training
Our Salesforce Developer online training in Hyderabad is a fun and engaging learning session with expert trainers and can be attended from any part of the world.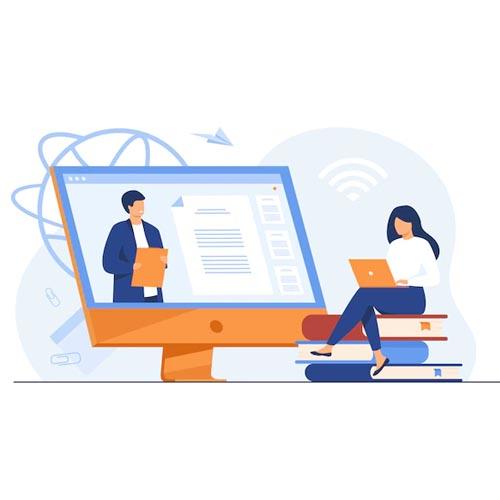 Self-paced recorded video course.
Enroll for our Salesforce Developer video course training in Hyderabad with live classroom recordings, assignments and much more.
Why choose to enroll our Salesforce course in Hyderabad
Salesforce Masters is one of the best Salesforce training institute in Ameerpet Hyderabad with industry experts trainers. we have bee doing best in Salesforce training over past 3 years and till now we successfully trained 800+ students across Hyderabad and Telangana we provide Salesforce placement assistance, Salesforce certification and support. join today in Salesforce masters we will provide e book and right skill set and make you ready for real time challenge.
Testimonials of Salesforce Developer Training in Hyderabad
Salesforce Developer Certification Training
At SalesforceMasters, we provide basic level to advanced salesforce certification training along with the salesforce developer course training. Our trainers will hand over the certificates towards the end of the course, after the completion of all the modules. The certifications that we offer are accepted by all the companies with lifetime validity. The Salesforce Developer certifications include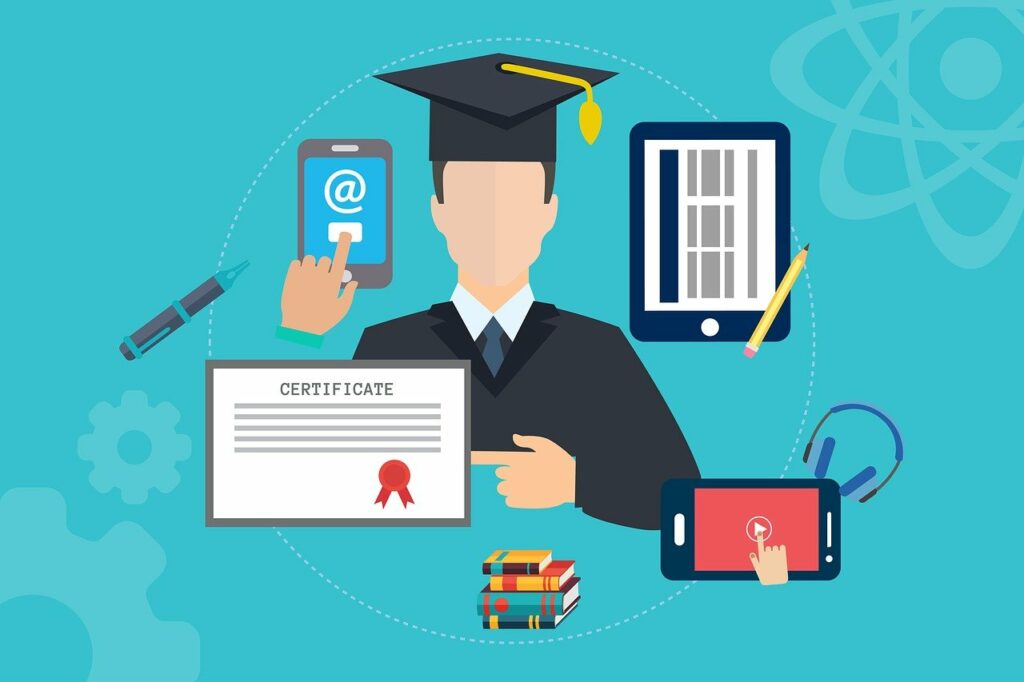 Our accomplishments/ expertise.
45+ Students placed in MNCs
Benefits of this Salesforce Developer Training Program (Online)
SalesforceMasters offers a tailored and well structured Salesforce Developer online training in Hyderabad that will enhance your skill set with the technical and advanced concepts of Salesforce and Salesforce Developer course. We offer end-to-end Salesforce Developer training with a perfectly aligned curriculum that matches with the requirements of the industry to help accelerate your career in Salesforce. 
At the completion of the course you will get experiential learning in
Job Opportunities post Salesforce Developer training course
Salesforce Developer Training FAQs