Salesforce Aura Training in Hyderabad
100% Placement Assistance
Salesforce Aura Training in Hyderabad – Online training batch
Salesforce Aura Training Curriculum
Key Points of Salesforce Aura Training in Hyderabad
About Salesforce Aura Training in Hyderabad
Salesforce Masters is the best place for Salesforce Aura training in Hyderabad. Our thorough course covers all of the content you require to master Aura development, from fundamental ideas to more advanced topics like component events, data binding, and client-side caching. Our program is designed to assist you in creating practical applications that satisfy the requirements of your business.
Our knowledgeable instructors are among the top Aura developers in the industry with years of expertise in creating high-performance, dynamic web apps. They are committed to assisting you in acquiring the skills and knowledge required to succeed as an Aura developer.
Enrolling in our Salesforce Aura training course in Hyderabad will give you a competitive edge in the job market and put you in a great position to benefit from the numerous career prospects in the technology industry. Take the first step towards being a knowledgeable and successful Aura developer by enrolling with us at Salesforce Masters.
Modes of Course - Salesforce Aura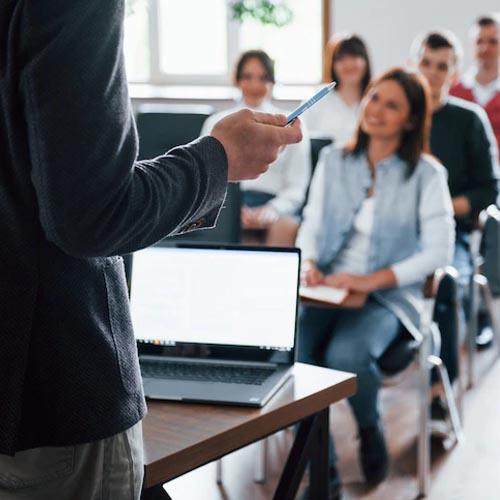 Salesforce Aura Classroom Training
Classroom training provides an interactive and hands-on learning experience for individuals who prefer a more structured and traditional learning environment. Salesforce Masters offers Salesforce Aura classroom training led by certified Salesforce Aura trainers who have extensive experience working with the platform.
Salesforce Aura Course Online
Online Salesforce Aura sessions can be a terrific approach for people to acquire the abilities and information required to master the platform. Salesforce Masters provides Salesforce Aura online courses with hands-on projects to help learners build their skills and gain practical experience with the platform.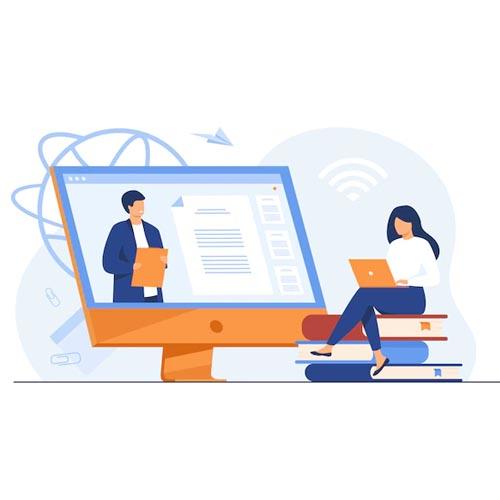 Salesforce Aura Self-paced Video Training
For people who like to learn on their own schedule and may not have the time or flexibility to attend the classroom or online training sessions, self-paced video training can be a terrific option. Salesforce Masters offers Salesforce Aura self-paced training with pre-recorded classroom videos also includes quizzes, assignments, and hands-on projects to help learners build their skills and gain practical experience.
Why choose us for Salesforce Aura Training?
Salesforce Masters is one of the best Salesforce training institute in Ameerpet Hyderabad with industry experts trainers. we have bee doing best in Salesforce training over past 3 years and till now we successfully trained 800+ students across Hyderabad and Telangana we provide Salesforce placement assistance, Salesforce certification and support. join today in Salesforce masters we will provide e book and right skill set and make you ready for real time challenge.
Testimonials for Salesforce Aura Training
Salesforce Aura Training Certification
Our Salesforce Aura Training and Certification program is perfect for developers who wish to improve their abilities to create dynamic web applications on the Salesforce platform. 
After completion of the course at Salesforce Masters we also provide the course completion certificate which is recognized by the industry. This certification will demonstrate your skills in the salesforce aura and it may help you to find out your dream job.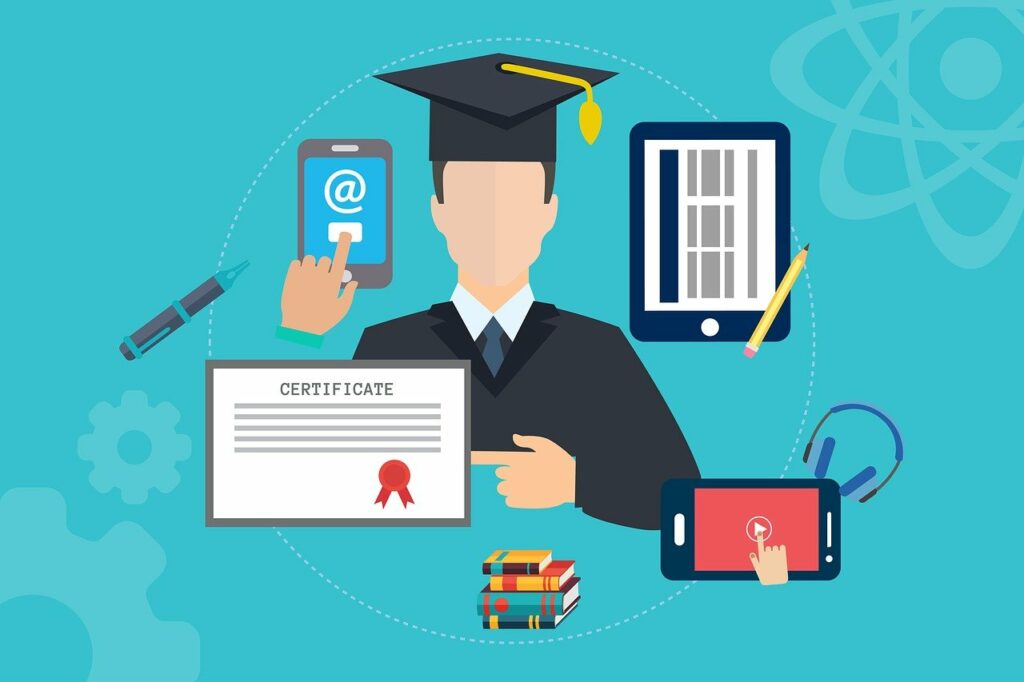 Our accomplishments/ expertise.
45+ Students placed in MNCs
Benefits of Salesforce Aura
Skills Developed Post Salesforce Aura Training in Hyderabad
Career Opportunities in Salesforce Aura
On the Salesforce platform, Salesforce Aura is a potent foundation for creating dynamic web apps. Aura has grown to be a popular option for businesses wishing to create customized apps that interact easily with Salesforce thanks to its flexibility, scalability, and ease of use.
here are some of the career opportunities in Salesforce Aura:
Prerequisites of the Salesforce Aura Course
Salesforce Aura Course FAQs