Salesforce Lightning Training in Hyderabad
100% Placement Assistance
Salesforce lightning training in Hyderabad – Online batch
Salesforce Lightning Training in Hyderabad Course Content
Key Points Of Salesforce lightning training in Hyderabad
(online course)
About Salesforce Lightning Training in Hyderabad
Salesforce Masters offers Salesforce Lightning training in Hyderabad to help you become familiar with the brand-new Lightning user interface. To support your move from the conventional salesforce interface, our training procedure walks you through each feature of the lightning interface. 
Salesforce Lightning is a component-based framework that can help you sell more effectively, more quickly, and at your speed by streamlining business processes.
The greatest CRM system available right now for business management is Salesforce. The Lightning experience improves the current platform to provide a speedier platform by introducing a new user interface. 
Businesses that use the Salesforce Lightning Platform experience higher win rates, enhanced efficiency, greater collaboration, and quicker reporting. You get the greatest course structure with industry leaders as instructors by enrolling at Salesforce Masters. 
We are the only organization in Hyderabad that provides both online and in-person classroom training for Salesforce Lightning.
Modes of Course - Salesforce Lightning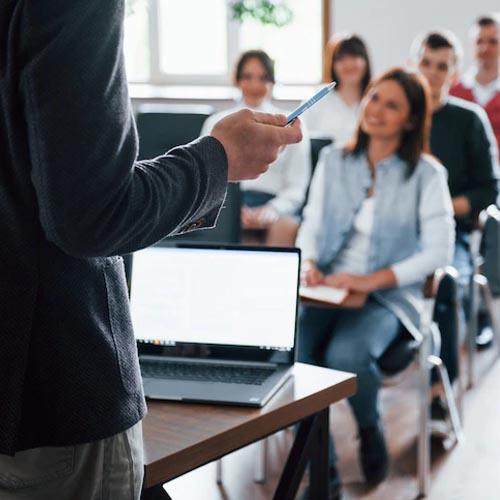 Salesforce Lightning Classroom Training
The Salesforce Masters' Salesforce Lightning classroom training is delivered in a real classroom format, giving students a hands-on learning experience. Enroll in the Salesforce Masters Salesforce Lightning Classroom Training to learn how to create Lightning applications and alter Salesforce user interfaces.
Salesforce Lightning Course Online
Online training makes it possible for students to view the course materials and take part in interactive sessions from any location. It is perfect for working professionals or people with busy schedules because learners may learn at their own pace and convenience.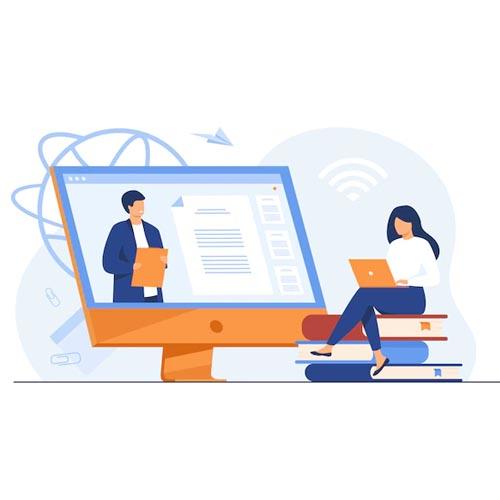 Salesforce Lightning Self-paced Video Training
Salesforce Lightning Self-paced Video Training is available from Salesforce Masters, giving students the flexibility to learn whenever and wherever they want, at their own pace. The training videos are professionally recorded and edited, ensuring high-quality content that is easy to understand and follow.
Why choose us for Salesforce Lightning Training?
Salesforce Masters is one of the best Salesforce training institute in Ameerpet Hyderabad with industry experts trainers. we have bee doing best in Salesforce training over past 3 years and till now we successfully trained 800+ students across Hyderabad and Telangana we provide Salesforce placement assistance, Salesforce certification and support. join today in Salesforce masters we will provide e book and right skill set and make you ready for real time challenge.
Testimonials of Salesforce course in Hyderabad
Salesforce Lightning Training Certification
We at Salesforce Masters provide thorough Salesforce Lightning training that gets you ready for the certification exam. You will acquire the information and abilities required to become a certified Salesforce Lightning professional through our training program.
After completing the course at Salesforce Masters students will also get a course completion certificate which is recognized by the industry. This certification will increase your job opportunities in the job market.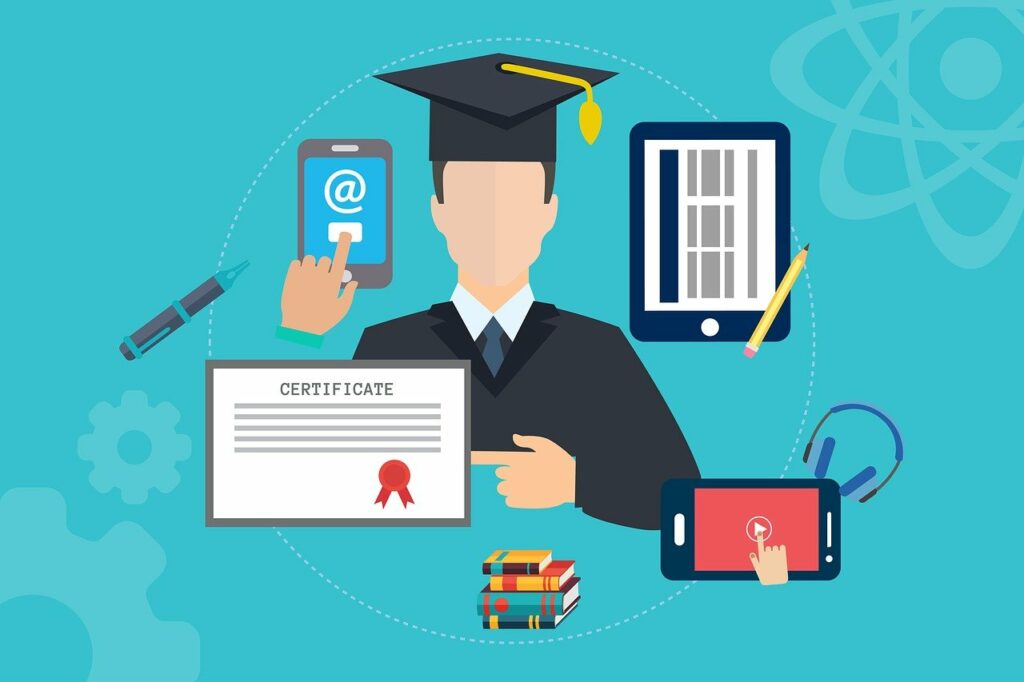 Our accomplishments/ expertise.
45+ Students placed in MNCs
Benefits of Salesforce Lightning
Skills Developed Post Salesforce Lightning Training in Hyderabad
Career Opportunities in Salesforce Lightning
Salesforce Lightning provides a wide range of career prospects for people with knowledge of the robust and popular CRM platform. Lightning has emerged as the go-to option for organizations looking to speed up their sales, service, and marketing processes because of its cutting-edge and user-friendly design. 
Here are some of the career opportunities in Salesforce Lightning: