Salesforce course in Hyderabad
100% Placement Assistance
Salesforce course in Hyderabad – Online training batch
Key Points of Salesforce Course in Hyderabad
(online course)
About Salesforce Course in Hyderabad
Salesforce Course  in Hyderabad. Sales Force is a CRM Cloud-Based technique that drives all companies. It's a single policy intended to manage all the quality of Sales via clouds to contrivance business essentials.
The Salesforce CRM training institute in Hyderabad offers this course with the support of well-experienced training staff who belong to the country's acclaimed institutes and take pride in conveying the best of understanding to its scholars. This course also involves sales app builders. training and salesforce administration training in Hyderabad along with the Salesforce CRM training
We have a committed placement team and will conduct you in the right direction and help you land in the best Salesforce chance in Hyderabad and away. We also give necessary placement assistance followed by Certification and proper Salesforce Course in Hyderabad. We stand as the finest tutoring center for Salesforce as of the vigilant curated syllabus and many other reasons.
Our Salesforce Course in Hyderabad is not just restricted to Hyderabad individuals. In order to magnify our Salesforce tutoring beyond the boundary, we prepare a virtual learning solution and way into recorded sessions.
Salesforce contender is modified to sharpen you with the needed industry understanding and sufficient Sales Force Training. Our carefully tailored syllabus is why we stand out as the leading Institute for Salesforce Course in Hyderabad.
Become a Salesforce executive and give your career the necessary boost. Get ready to be part of Hyderabad's most famous Salesforce CRM course. Gain skills in Salesforce CRM, receive knowledge and be allowed for high-paying jobs with the Salesforce Certification program. 
Salesforce Course Curriculum
Modes of Training for Salesforce training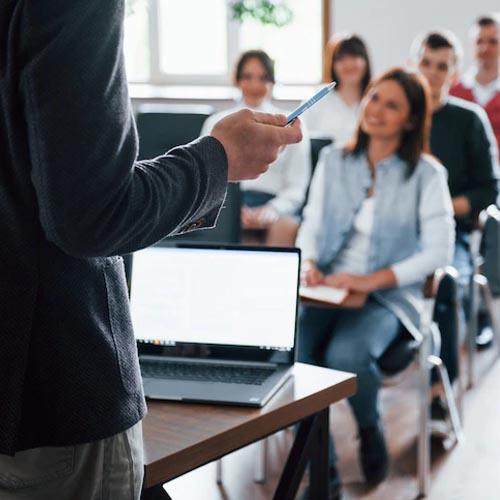 Classroom Training
You can attend our offline training from our branch in Ameerpet, Hyderabad. The usual In-class training will be conducted by our trainers in our classroom training mode.
Salesforce online Training (Live instructor led)
Our Salesforce online training is led by our expert instructors. Attend our online training from the comfort of your home. Live sessions will be conducted by our trainers.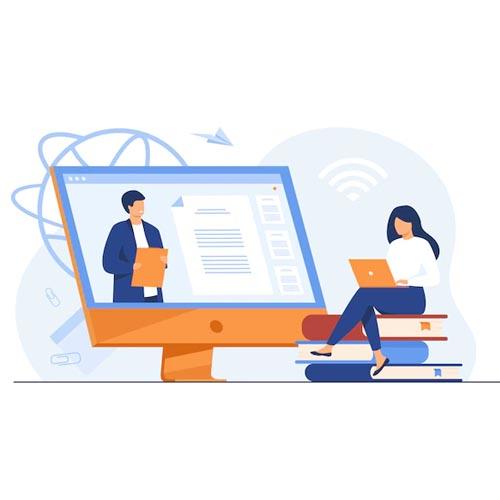 Self-paced recorded video course.
You will get a full, in-depth recording of our salesforce course. The self-paced recorded video course we offer can be learnt at any given time and you will be given complete access to the video course.
Why choose to enroll our Salesforce course in Hyderabad
Salesforce Masters is one of the best Salesforce Course in Hyderabad institute in  Hyderabad with industry experts trainers. we have bee doing best in Salesforce training over past 3 years and till now we successfully trained 800+ students across Hyderabad and Telangana we provide Salesforce placement assistance, Salesforce certification and support. join today in Salesforce masters we will provide e book and right skill set and make you ready for real time challenge.
Testimonials of Salesforce course in Hyderabad
At Salesforcemasters, we provide basic level to advanced salesforce certifications. Our trainers will hand over the certificates towards the end of the course. The certifications that we offer will be applicable all over the world as it is certified and verified. You can easily look for jobs based on the certification. The certifications that we provide are: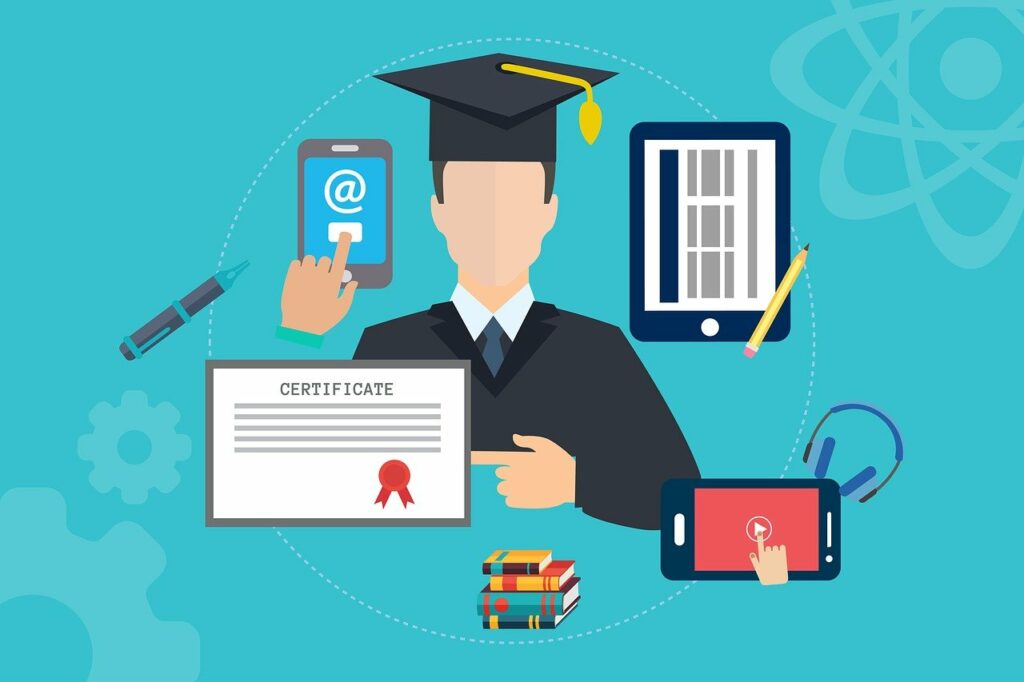 Our accomplishments/ expertise.
45+ Students placed in MNCs
Benefits of this salesforce course
Job Opportunities in Salesforce