Salesforce Vlocity Training in Hyderabad
100% Placement Assistance
Salesforce Vlocity Training in Hyderabad – Online training batch
Salesforce Admin Course Curriculum
Key Points of Salesforce Vlocity Training in Hyderabad
About Salesforce Vlocity Training in Hyderabad
Salesforce Vlocity is a cloud-based industry-specific application development platform that enables businesses to develop, deploy and manage complex industry-specific applications. 
Some of the top companies in the world use Salesforce Vlocity, a provider of mobile software and solutions tailored to certain industries, to enable digital, omnichannel operations. 
Due to Salesforce's all-inclusive services and Velocity's in-depth industry-based experience, some sectors have the advantage of implementing a combined package of everything in one location.
The goal of the Salesforce Vlocity training at Salesforce Masters is to provide you with the best instruction possible. As a result, we make it possible for applicants to grasp every topic while ensuring that the Salesforce Vlocity curriculum satisfies market-relevant job requirements.
As a result, Our Salesforce Vlocity course will introduce you to every concept you need for your new profession and provide you with hands-on training through the assignments and real-world projects we offer. So enroll right away to advance your career.
Modes of Course - Salesforce Vlocity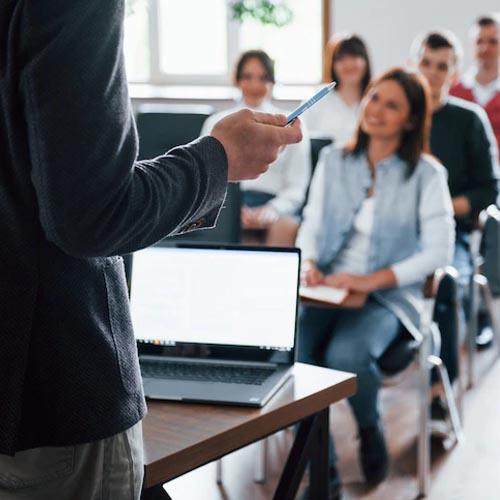 Salesforce Vlocity Classroom Training
For those who prefer a more traditional and structured learning environment, classroom training offers an interactive and hands-on learning experience. Salesforce Vlocity classroom instruction is provided by Salesforce Masters and is delivered by certified Salesforce Vlocity trainers with significant platform knowledge.
Salesforce Vlocity Course Online
With a small group of other learners, you can virtually complete the course and attend live lectures from the lecturers. Throughout the entire course, your instructor will help you as a guide. If you have trouble paying attention, you may even watch the videos of the courses' missed sessions later to make sure you comprehended everything.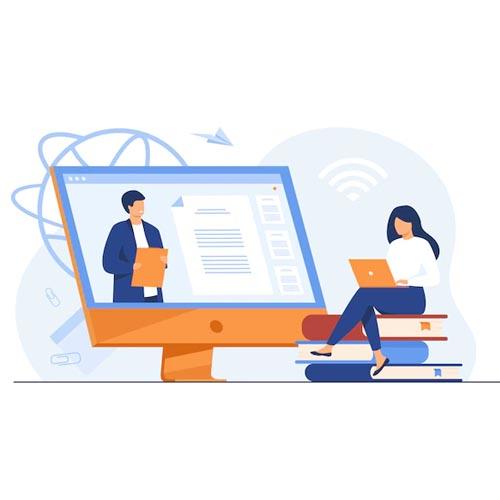 Salesforce Vlocity Self-paced Video Training
For people who like to learn on their own schedule and may not have the time or flexibility to attend classroom or online training sessions, self-paced video training can be a terrific option. To assist students develop their abilities and gain experience, Salesforce Masters offers Salesforce Vlocity self-paced training with recorded classroom lessons that also include exams, assignments, and practical projects.
Why choose us for Salesforce Vlocity Training?
Salesforce Masters is one of the best Salesforce training institute in Ameerpet Hyderabad with industry experts trainers. we have bee doing best in Salesforce training over past 3 years and till now we successfully trained 800+ students across Hyderabad and Telangana we provide Salesforce placement assistance, Salesforce certification and support. join today in Salesforce masters we will provide e book and right skill set and make you ready for real time challenge.
Testimonials for Salesforce Vlocity Training
Salesforce Vlocity Training Certification
Students will receive a course completion certificate from Salesforce Masters after completing the course, validating their Salesforce Vlocity abilities and expertise. In addition, we help you prepare for the Salesforce Vlocity certification test, a widely accepted credential that shows mastery of the Salesforce Vlocity platform.
Our commitment to assisting our students in achieving their professional objectives comes from our understanding that the Salesforce Vlocity certification is a crucial prerequisite for many job opportunities within the sector.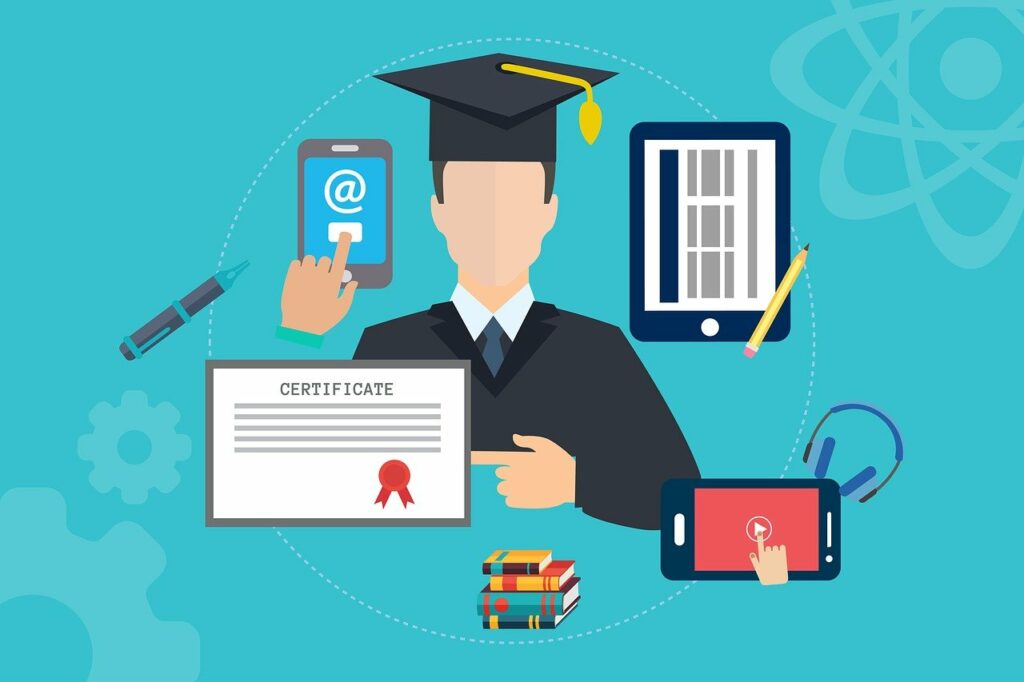 Our accomplishments/ expertise.
45+ Students placed in MNCs
Benefits of Salesforce Vlocity
Skills Developed Post Salesforce Vlocity Training in Hyderabad
Career Opportunities in Salesforce Vlocity
Salesforce Vlocity is a rapidly expanding industry with rising demand for professionals with the necessary skills. Salesforce Vlocity developers, architects, and consultants are in high demand as a result of the expansion of the Salesforce ecosystem in recent years.
Here are some career opportunities in Salesforce Vlocity:
Prerequisites of the Salesforce Vlocity Course
Salesforce Vlocity Course FAQs